7 Found:
TypeApartment Sqm 300 rooms 6 Reference: 512-IBL-21
Rare in the market. on the first line with a full view of the sea, a huge apartment of 300 square meters on one level. within walking distance of shalit square, the apartment is rented with full…
TypeApartment Sqm 122 rooms 4 Reference: 512-IBL-27
Holiday apartment for sale at the marina of herzliya pituach. actually rented on short term basis, an excellent return on investment is conceivable. the apartment is well maintained and has a corner…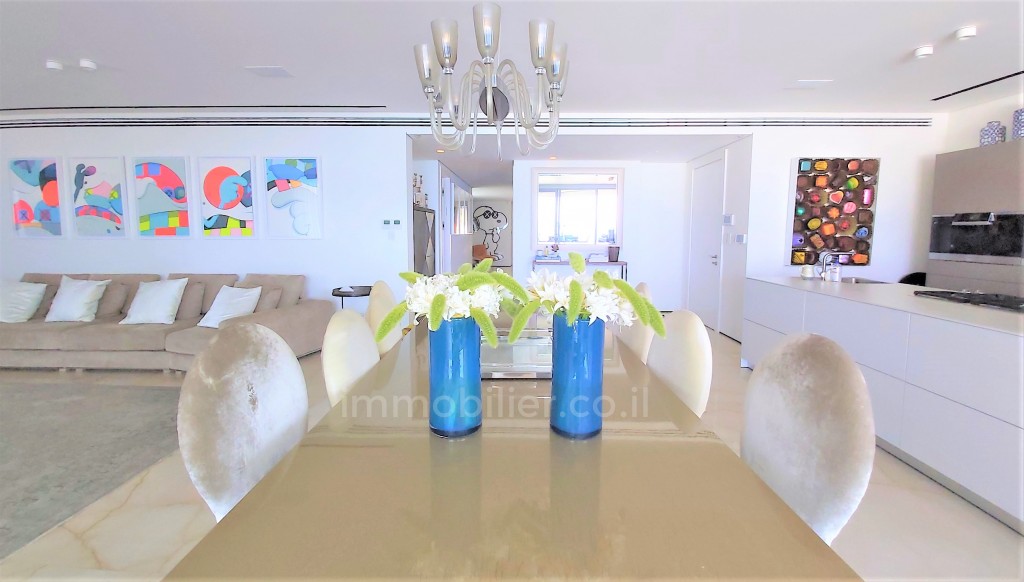 TypeVilla Sqm 300 rooms 6 Reference: 512-IBL-6
An impressive sea view waiting for you from this luxurious apartment of 300sqm (on one floor) in the famous gal yam residence. entirely decorated and furnished by a renowned architect, this is the…
TypeApartment Sqm 110 rooms 4 Reference: 342-IBL-5641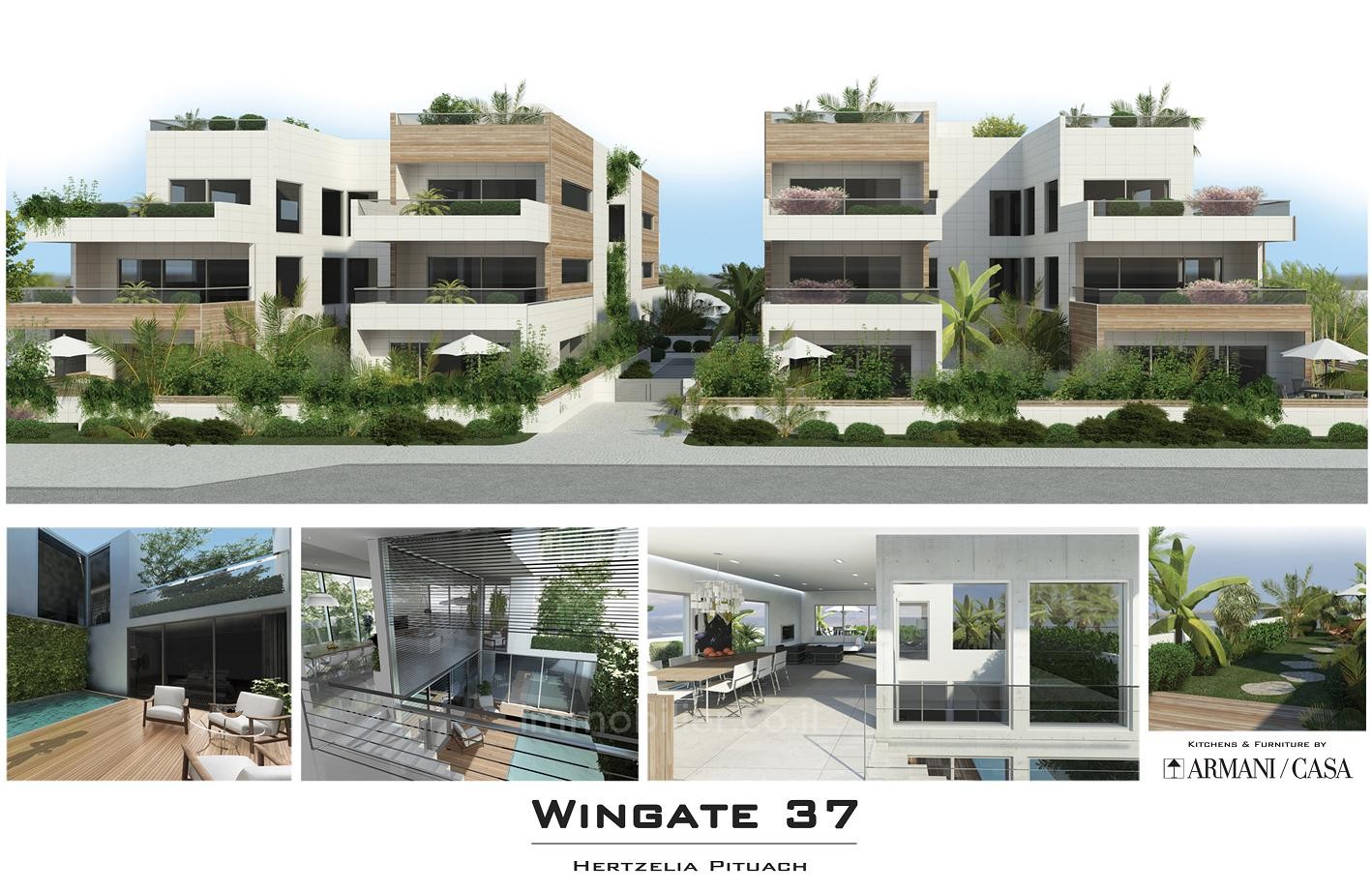 TypeDuplex Sqm 143 rooms 5 Reference: 255-IBL-675
High quality residence duplex garden apt 143 m2 and 153 garden ,private swimming pool, 5 mn walking distance to the beach.
TypeGround floor Sqm 155 rooms 5 Reference: 60-IBL-1178
TypeVilla Sqm 440 rooms 5 Reference: 316-IBL-1225